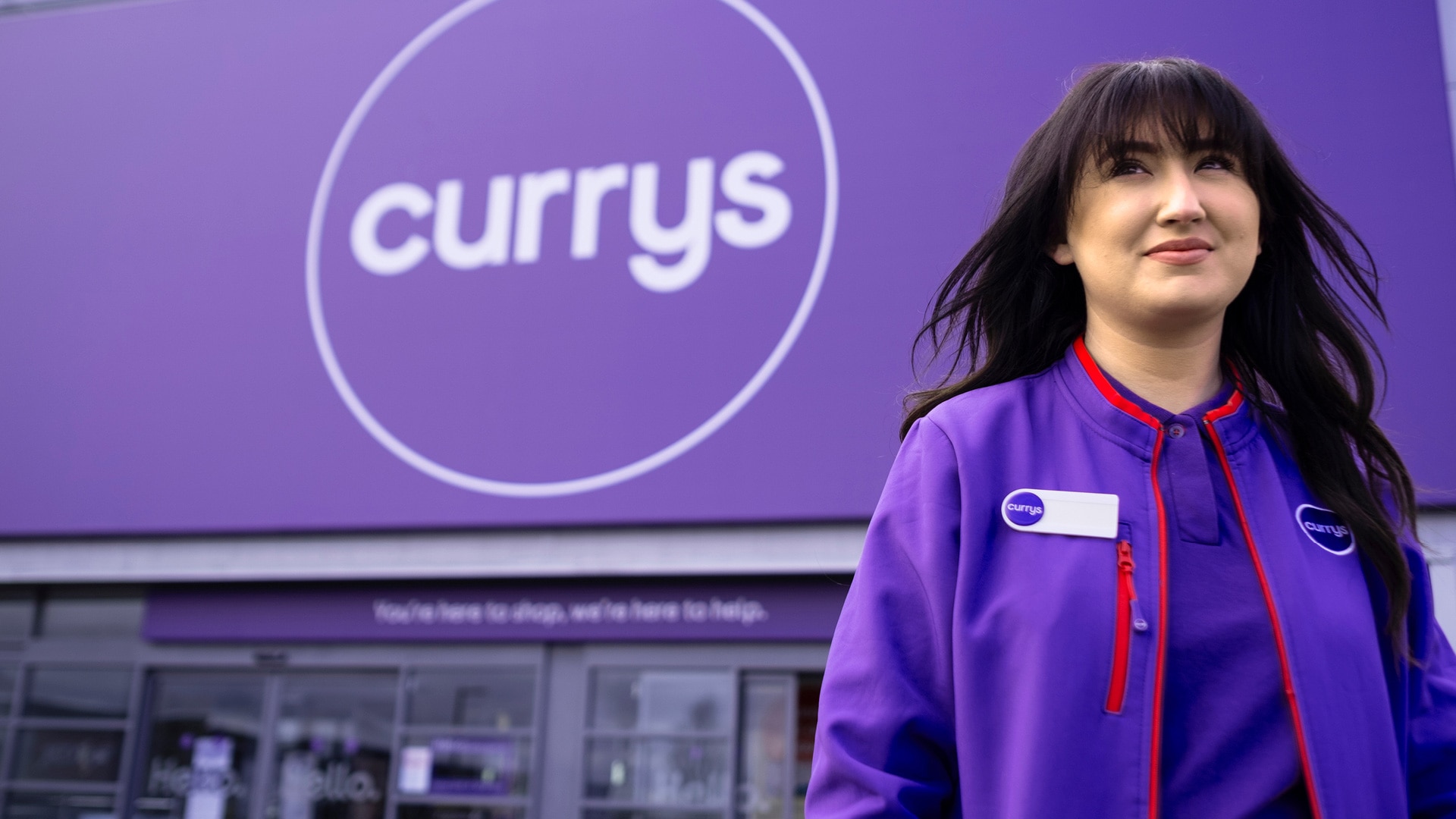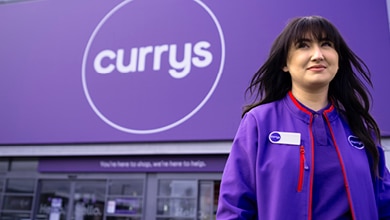 Summary
This page sets out the terms you agree to abide by when using the Currys Careers website. You must not use the website if you do not agree to these terms for any reason.
These terms should be read alongside our Privacy and Cookie Policy.
Who we are
Currys Group Limited, iD Mobile Limited, Currys Retail Limited and Currys Ireland Limited (referred to using "We", "Us", "Our" or the "Company") are companies which form part of the Currys group of companies. Currys plc is a company incorporated and registered in England and Wales under company number 07105905 and has its registered office at 1 Portal Way, London, W3 6RS.
Changes of these terms
We may amend these terms from time to time to ensure they are relevant, lawful and fit for purpose. Please ensure you understand the terms that apply to you when using our website.
Your account details
If you choose to create an account on our website, you must treat your password as confidential. You must not disclose it to any other person. We may disable a registered account if we believe that account has been compromised or that you have failed to comply with any part of these terms.
Please contact us if you know or suspect that your account has been compromised or your password has been disclosed to a third party.
Content on our website
We are the owner or the licensee of all intellectual property rights in our website, and in the material published on it. Those works are protected by copyright laws and treaties around the world.
You may use the content on our website for your personal use and to draw the attention of others who you believe may be interested in a career with Currys. You must not modify our content or use any part of it for commercial purposes without our prior written permission.
Accuracy of information
We always endeavour to ensure the information on our website is accurate, complete and up to date. However, due to the fast moving nature of careers vacancies, we are unable to guarantee that all of the content on our website is accurate, complete or up to date.
Our responsibilities
We do not exclude or limit our liability to you where it would be unlawful to do so. This includes liability for death or personal injury caused by our negligence or the negligence of our employees, agents or subcontractors and for fraud or fraudulent misrepresentation.