Supply Chain Graduates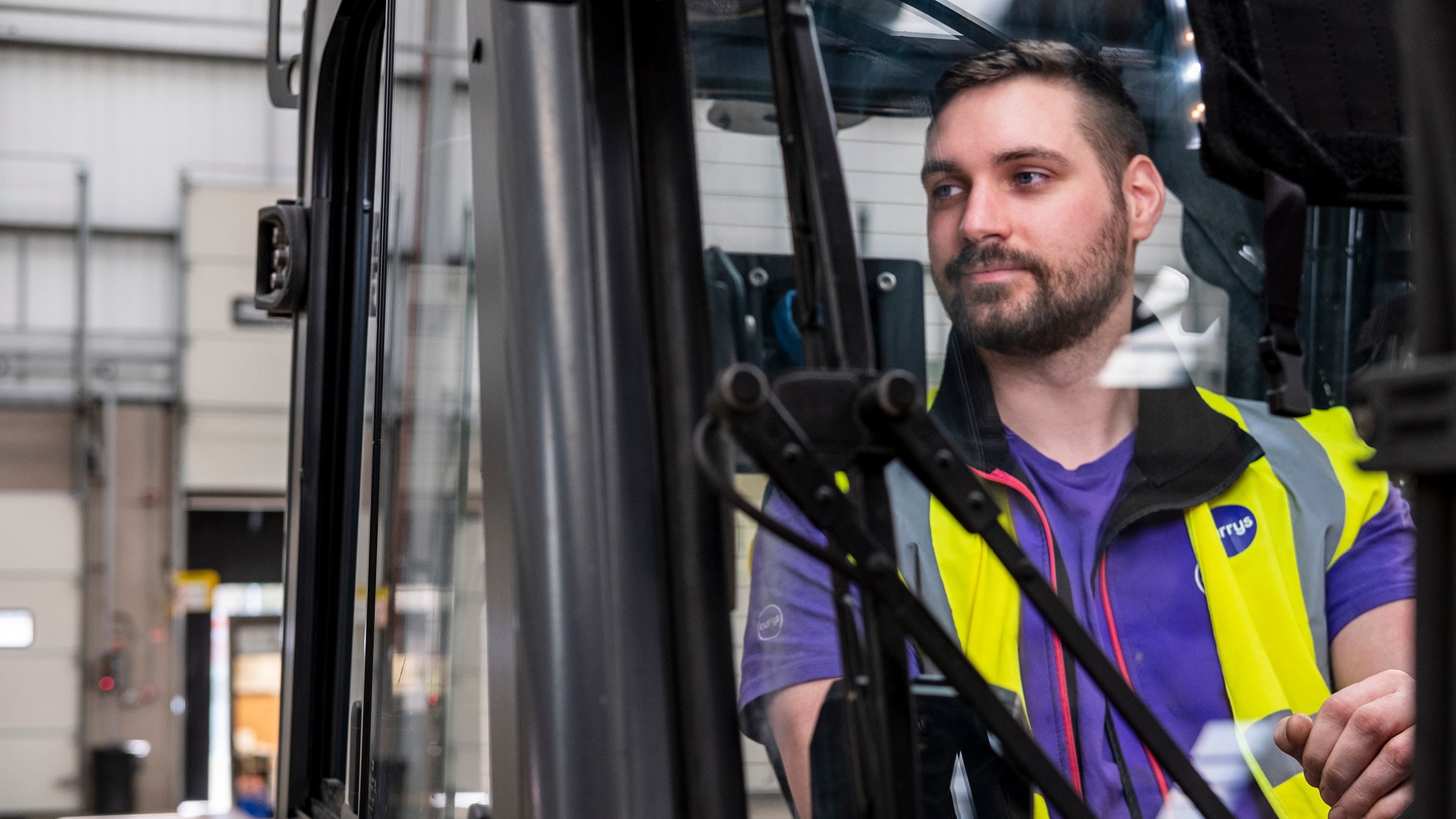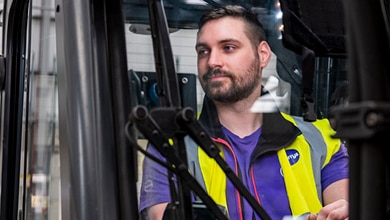 Home Delivery
+
With placements at every stage of our supply chain, you'll learn everything there is to know about our delivery function and set yourself up to become a future leader. Together, they'll give you experience in:
Operational development, getting involved in continuous improvement projects to make things clearer and faster for our colleagues and improve the customer experience
Supporting the management of our delivery functions
Exploring transport management and our routing centre
Field operations, from home delivery to white goods repairs
Technical rotations
+
Centred on our technical services, this flexible rotational programme focuses on repairs. If our customers' laptop, mobile, 4K HD TV, or any other piece of tech, needs fixing, you'll help lead the teams that will do it. It's a chance to gain a unique set of skills and open up a range of future roles, from operations management to technical data/reporting. Through three placements at our distribution centre, plus one out in the field, you'll get experience of:
Managing the largest customer repairs centre in Europe
Returns and recoveries, from how we work with suppliers to how we exit stock and manage these processes
Projects that drive improvements in our supply chain

There are currently no open positions matching this category or location.
Receive emails by subscribing to jobs matching Supply Chain Graduates when they are posted.
The 0 most recent jobs posted by Currys are listed below for your convenience.
Watch jobs in this category